Projects
Check out some of our recent projects below.
Real Journeys - Bench top refit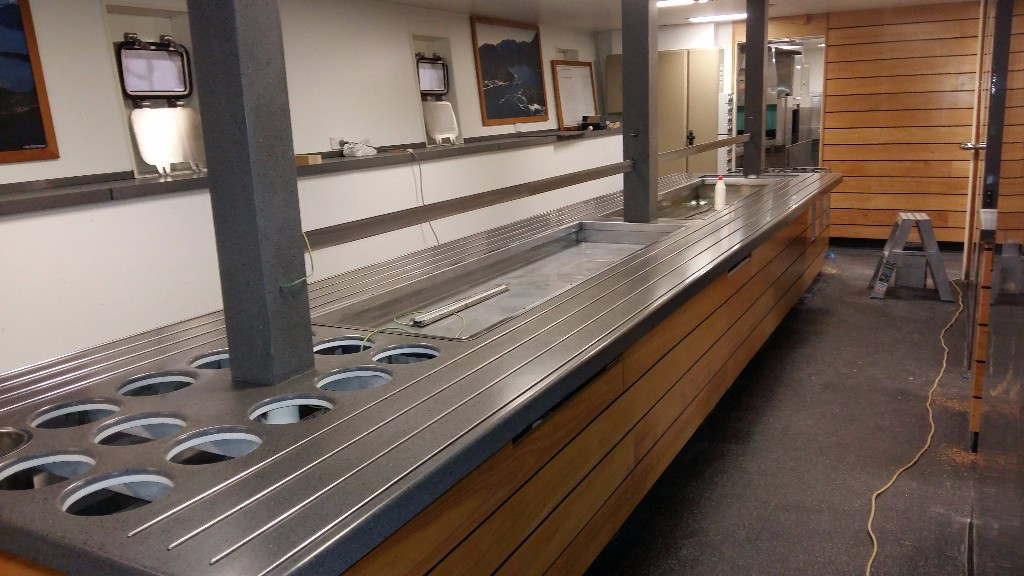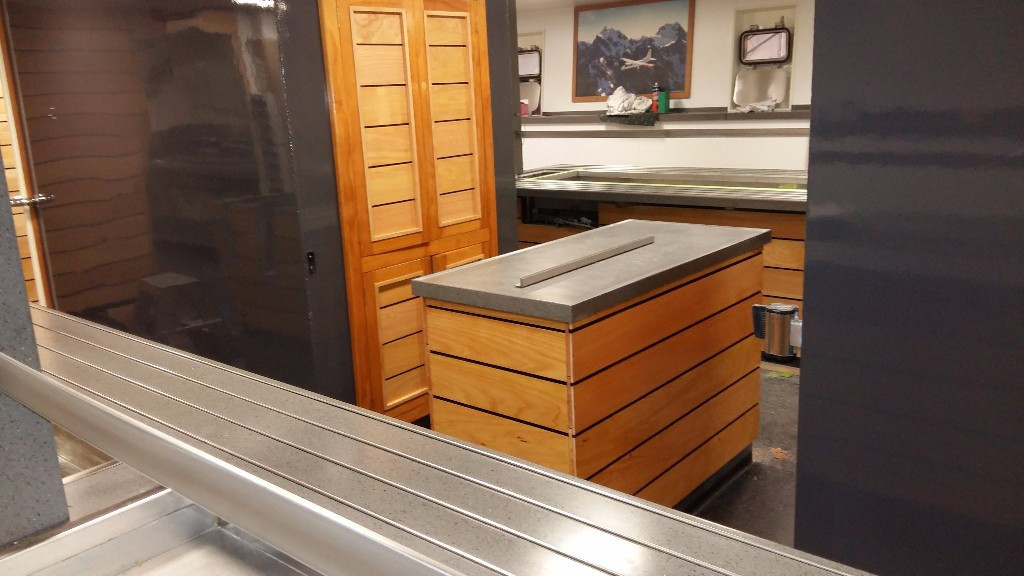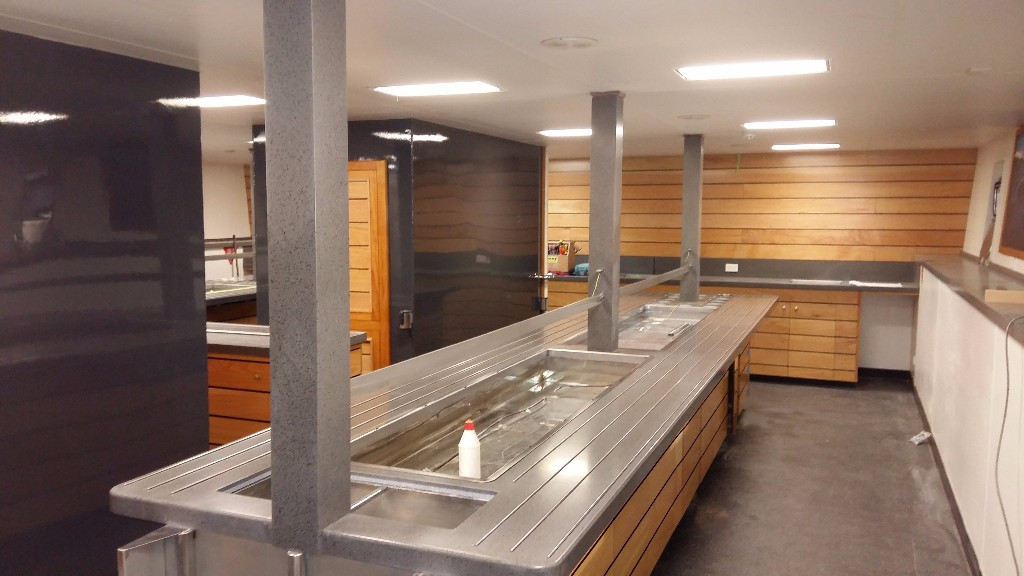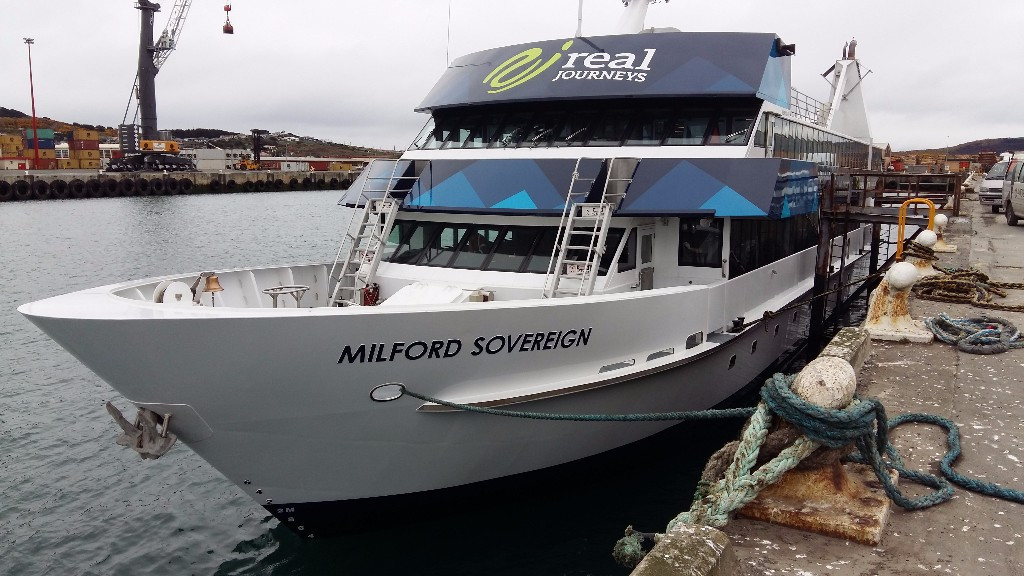 Nigel Molloy Joinery recently replaced existing bench tops with new acrylic tops onboard Real Journey's cruise ship Milford Sovereign.

Lone Star Bar - Bar panels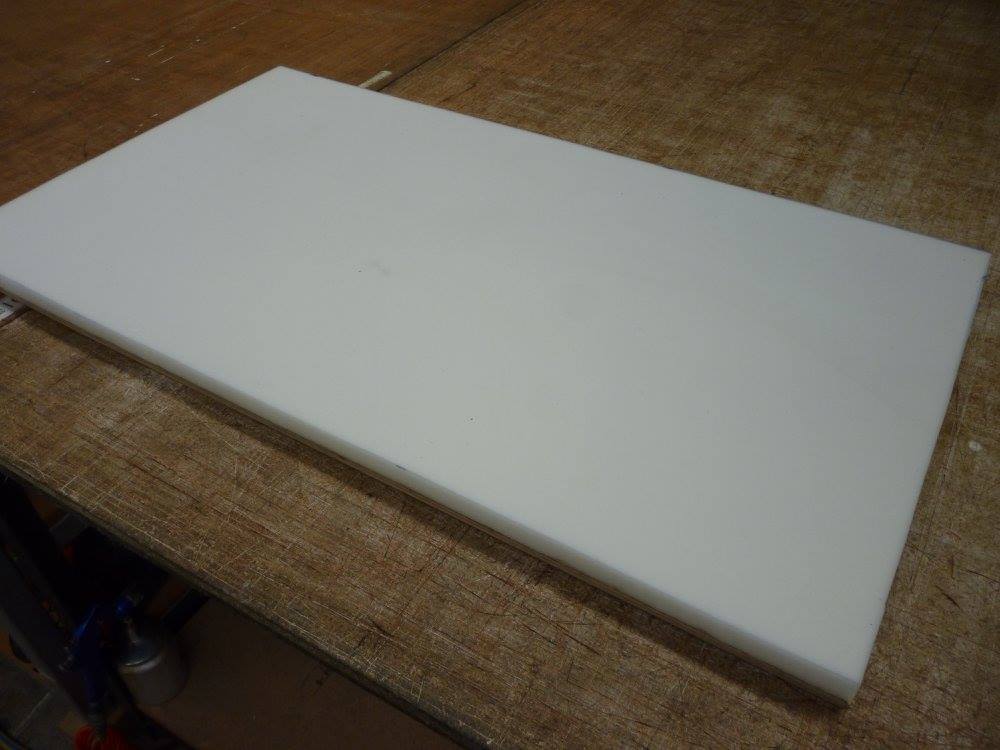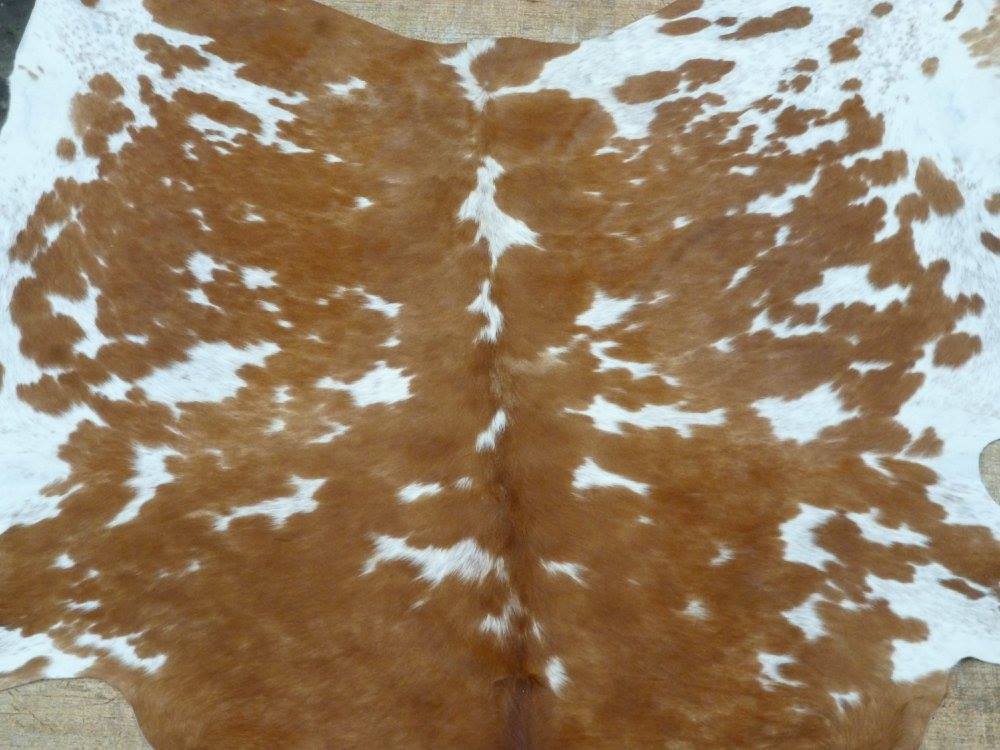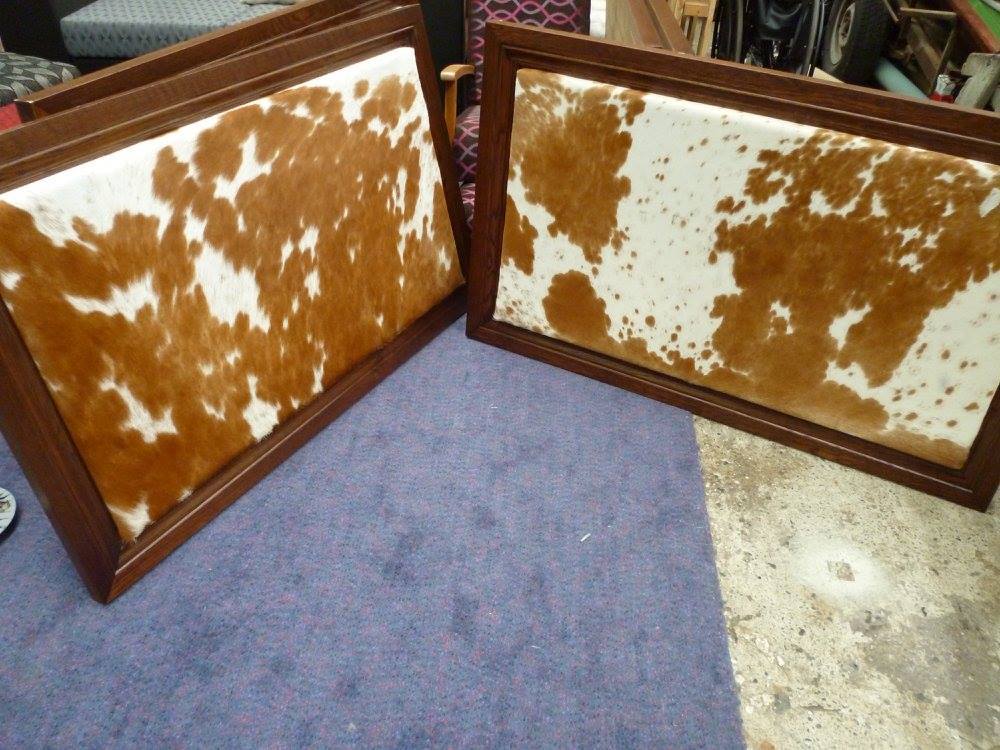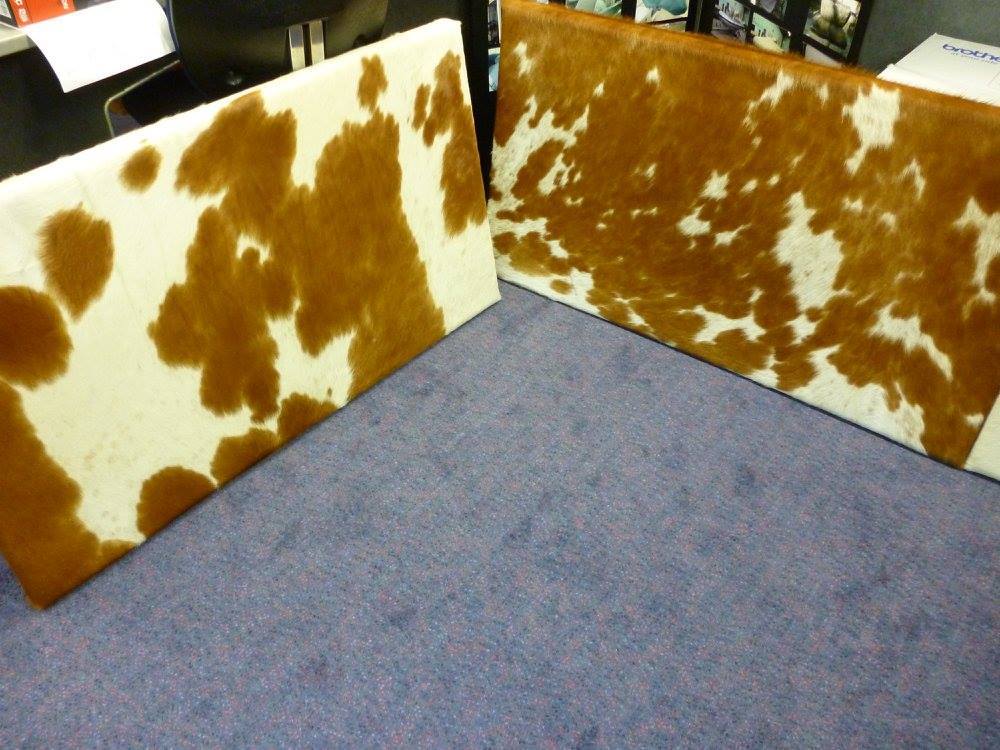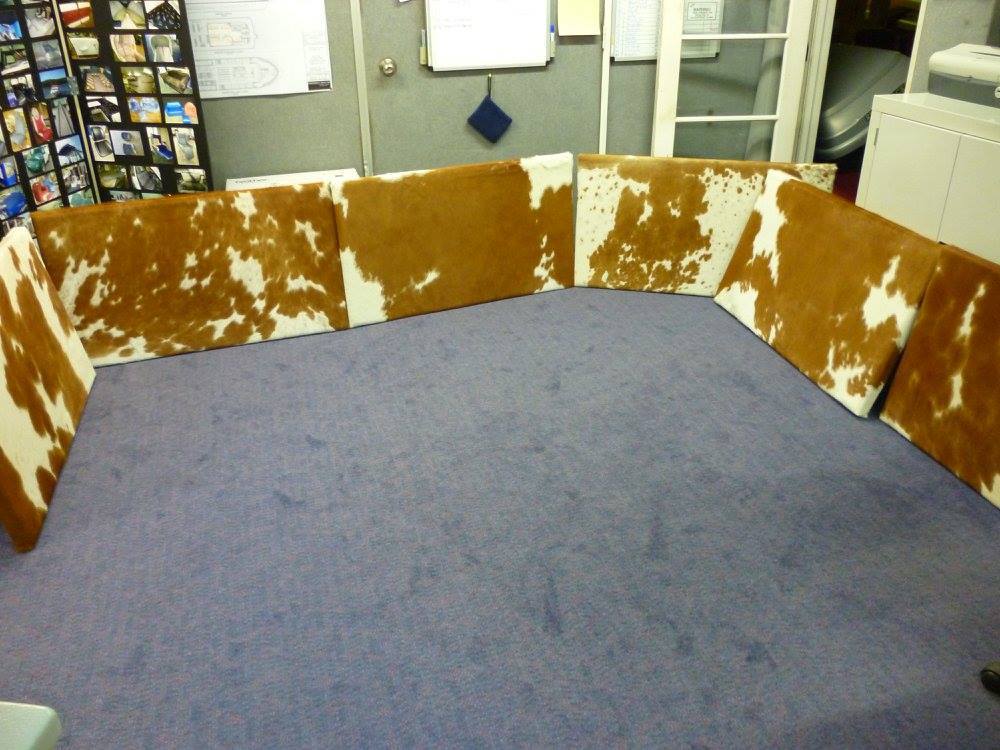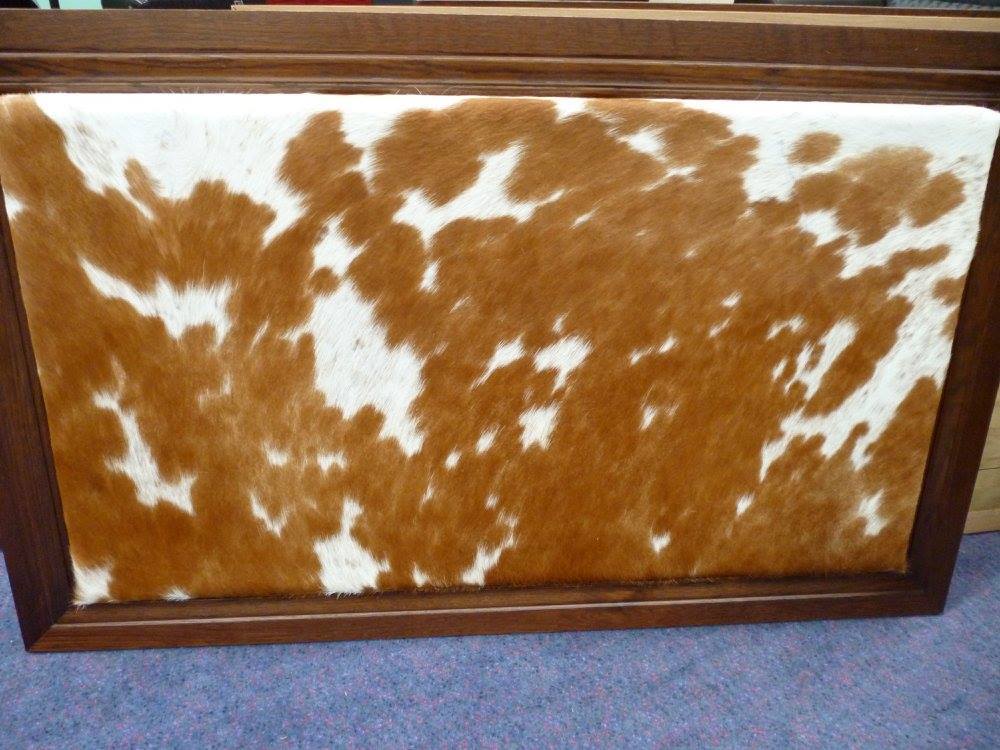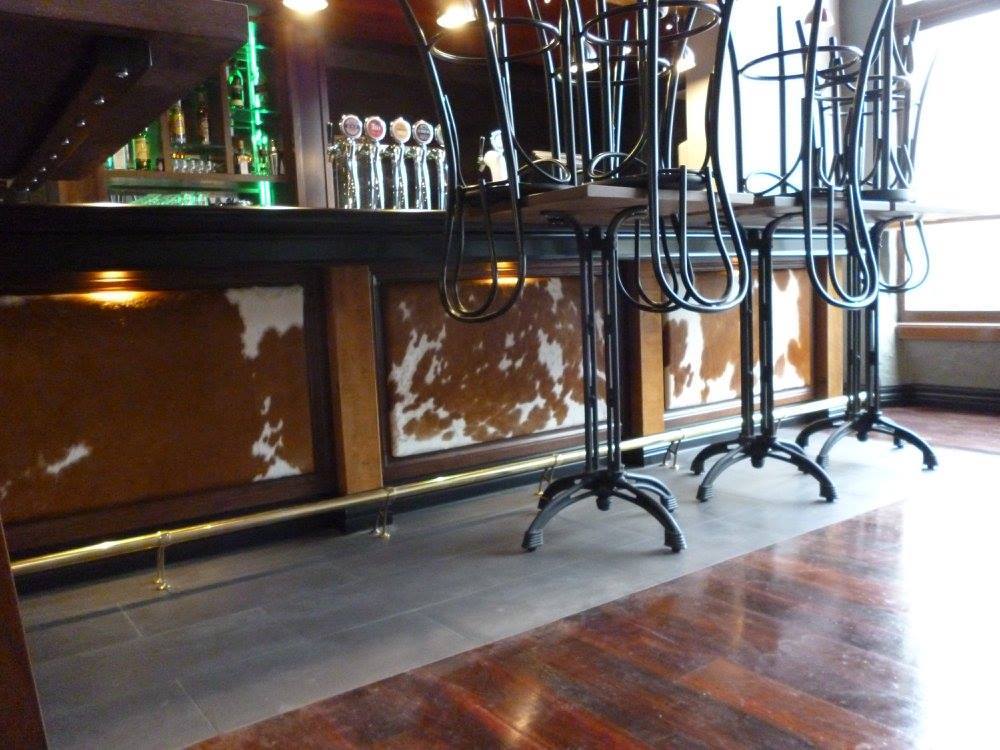 Cowhide panels were created by Howard Anderson Upholstery and framed up by our team here at Nigel Molloy Joinery, the results speak for themselves - they look great!

Lone Star Bar - Booths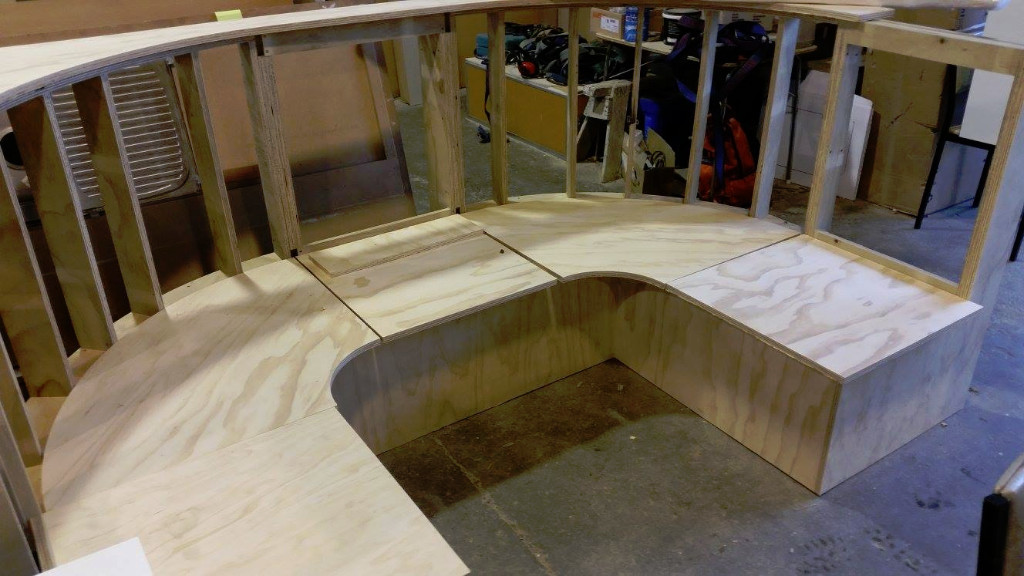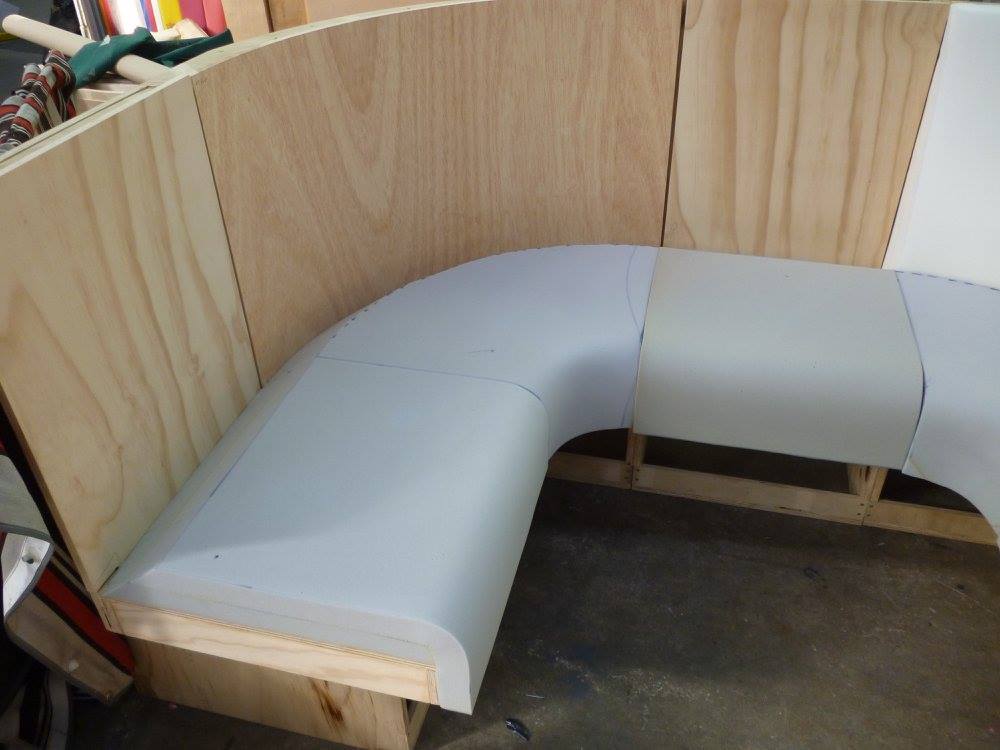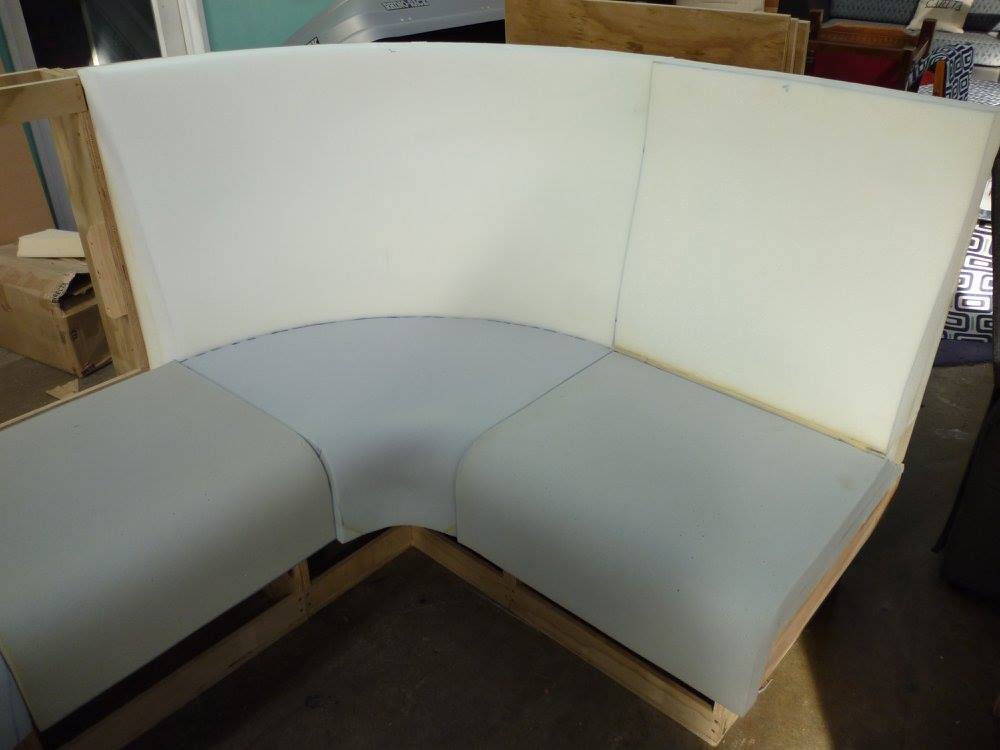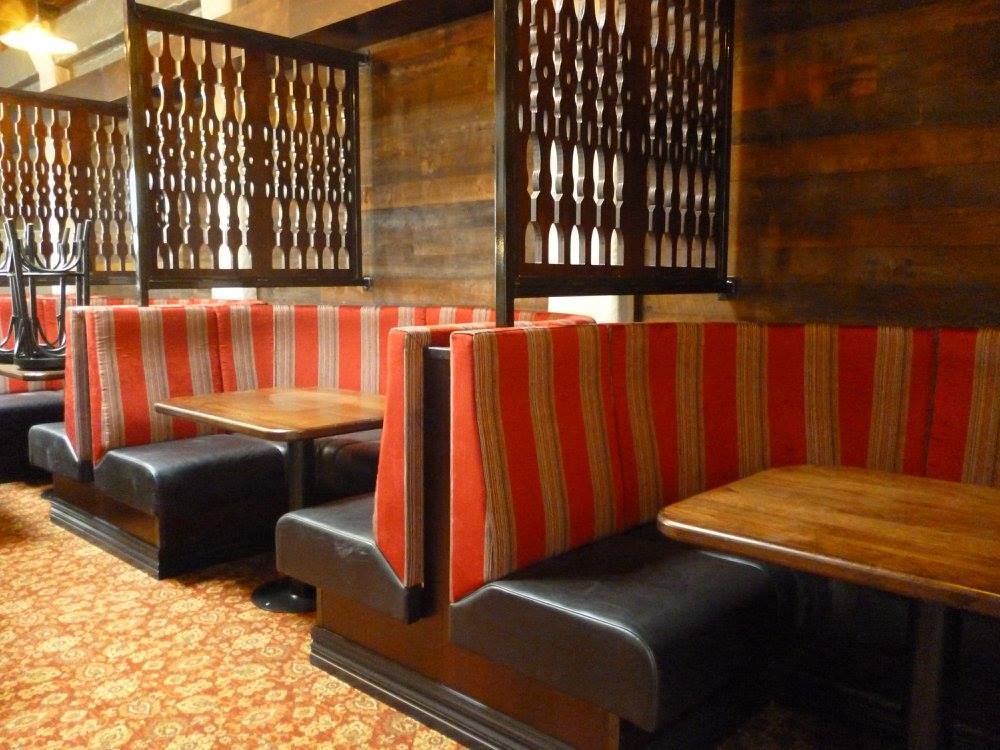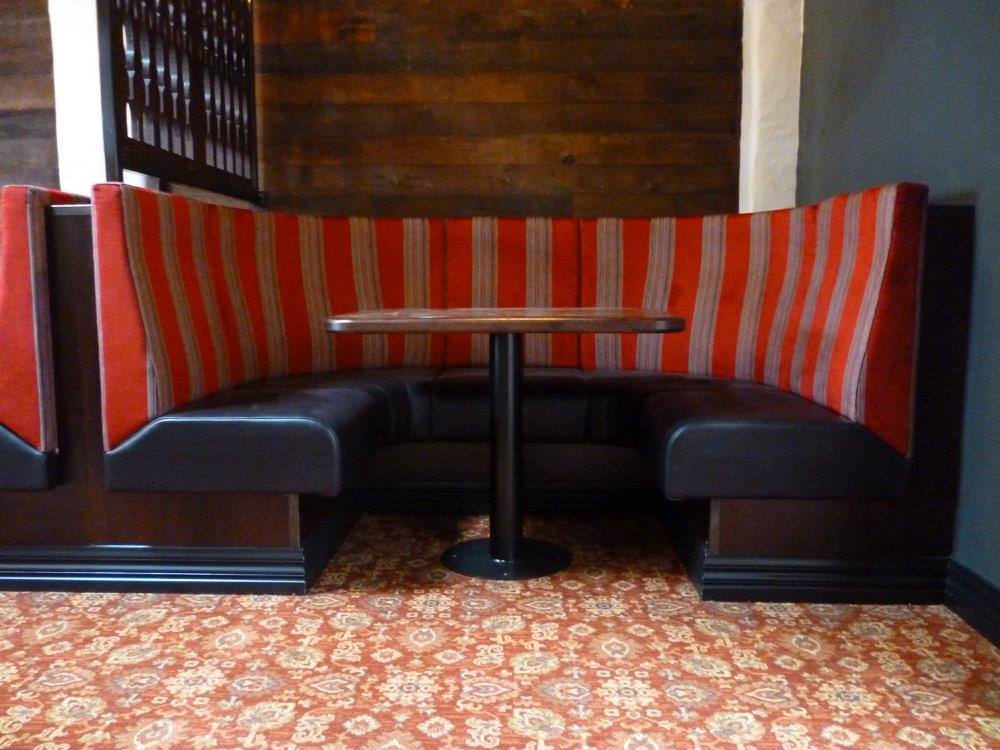 We also built custom-made booths for Lone Star Invercargill which were then covered by the team at Howard Anderson Upholstery, the ultimate proof of a job well done is in the result.